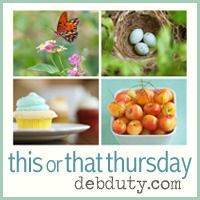 These photos combine two of my favorite things! Wildlife and Monochrome.
Our last trip to Fishtrap Creek looking for signs of wildlife netted these photos of three beavers who make this creek thier home.
This beaver was on our side of the creek snacking on some of the tender green plants along the shore. He finished his meal, and cut some of the branches to take across the creek to the other side where a Mother and Baby Beaver were resting along the shore.
We stood about 15 feet away while he dined on his dinner and he didn't seem to bothered by our close proximity.
Across the creek, Mom Beaver was grooming the Baby. Both were resting along the water's edge I guess waiting for supper to be delivered!