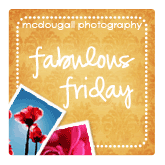 Who doesn't like bubbles!
A small jar of bubbles in a traffic jam can make people in other cars smile.
Just saying!
Kids love blowing bubbles. And running through them. And trying to catch them.
There is a whole world reflected in a bubble.
A world within and a world outside.